Content
Share your company's stories. What do you do? What do you make? What do you support? Who are the people who make it happen? And how—how does it work? How does it get made? What's your strength? Our content writers can shine light on the prism of your business.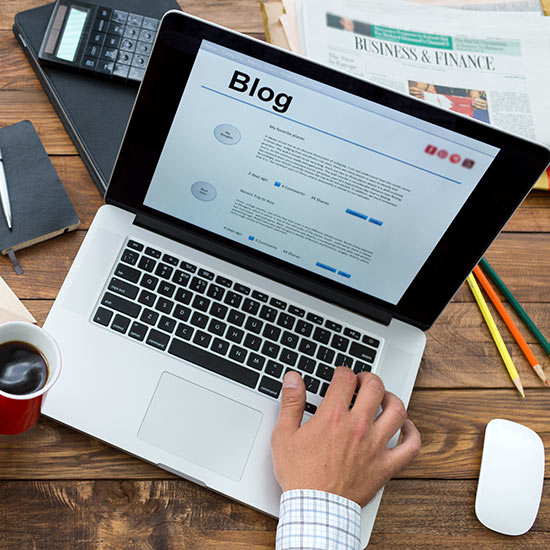 Share Your Message
Adding blog content that relates to your core competencies or products will drive traffic to your website, traffic that has a high likelihood of conversion. Our writers create messages that are not only suitable for each social media outlet but that are desirable for sharing so your branding travels farther and reaches more people.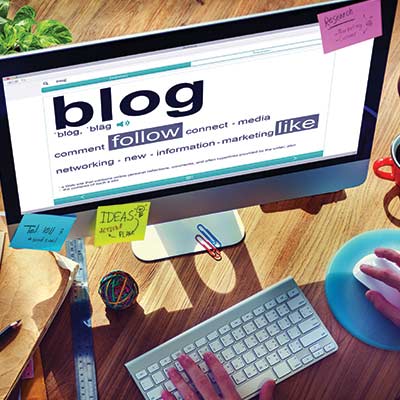 More Web Visitors = More Leads
One of the things search engines are searching for is content. They are measuring your expertise, activity, and interest level. Blogs and other content will improve your search engine rankings. Also, they improve your brand position and help your name contend with competitors. These digital lifts will bring more visitors to your site, increase your lead opportunities, and therefore, lead to more sales.