E-commerce
Could your business benefit from an online sales channel? Using our expertise, we will establish an e-commerce plan that will be the most profitable for your business. Whether this plan is to use established platforms or to attach an e-commerce channel to your website, we will move forward with a design and features that will positively affect your bottom line.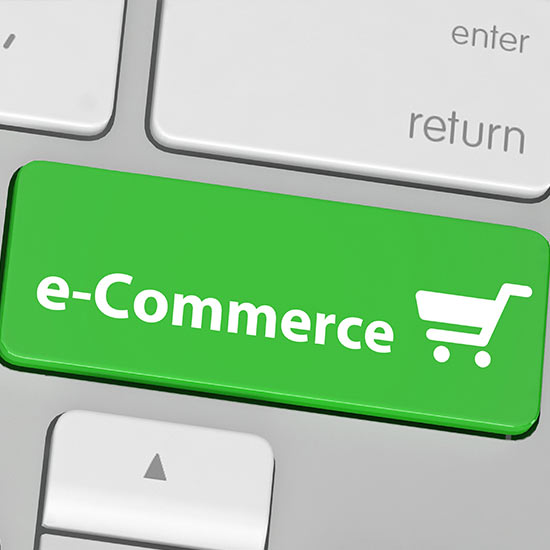 Growing Your Margins
Selling your products through your online storefront will reduce the necessity of a middleman. Therefore, every product sold through this channel earns more profit for your company.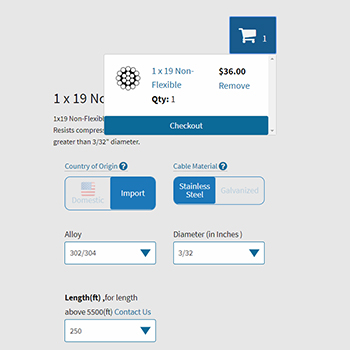 Money in the Bank
After a customer places an order on your online store and you approve the sale, you are immediately paid. Moreover, we use leading technology to customize the shipment costs based on weight, shape, and shipping location to ensure you don't incur additional costs between intake and outtake.