Photography and Video
Do you have high-quality products but low-quality or outdated images? Influence your customers with the power of Sunfish photography and video services. Expertly promote your products and services: on your website, through social media channels, and trade show presentations. Captivate and influence your target audience.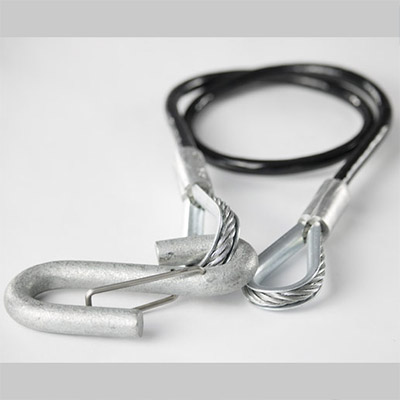 Valuable, Reusable Assets!
The photography we create for you has endless value. It can be repurposed for various aspects of your marketing funnel. It is useful in social media posts as well as blogs. It will be invaluable when you are designing trade show booths or print collateral. Your audience will undoubtedly respond positively to its authenticity and originality.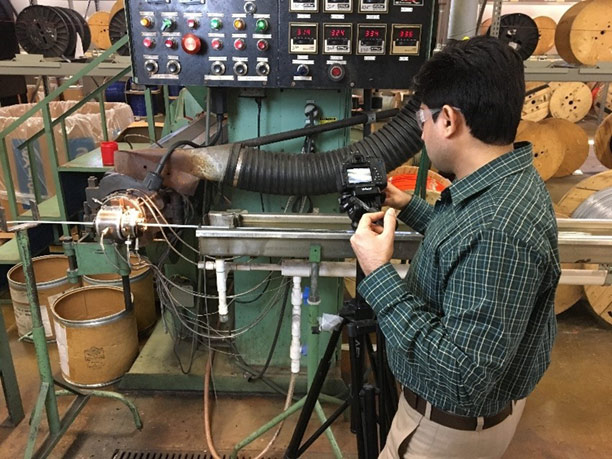 Authenticity Translates into Trust.
Replacing stock and unauthorized images with authentic photos of your operations, products, and staff will show an openness that your clients will appreciate. That genuineness communicates an honesty that will be associated with your brand.