Display Graphics
We want you to get noticed when you've put in the effort and expense of setting up a display. Standing out from your competition could make you the booth that lands the clients. Your booth must have an inviting and engaging presence, and it must leave an impression. The Sunfish team will work with you to ensure your visuals generate leads and conversations.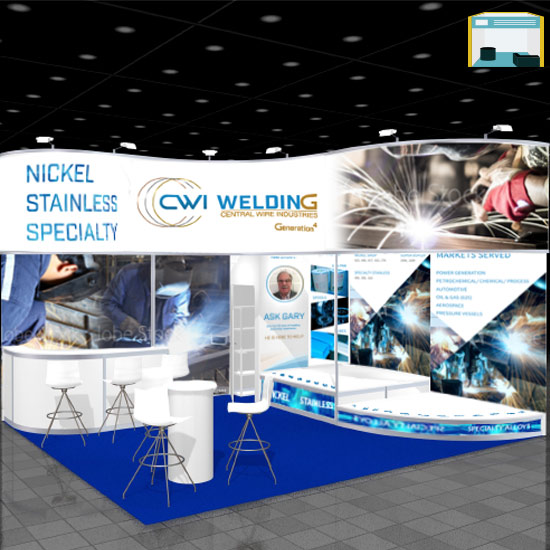 Your Trade Show, Your Design, Your Opportunity
Our team will transform your ideas into something to exhibit. We will help you set goals for the show, design your booth and sales material, and determine ways to collect leads. We will work with you to get people to your display and to enhance your networking. We are dedicated to ensuring that the substantial cost of being a vendor at a trade fair pays off for you in contacts and sales.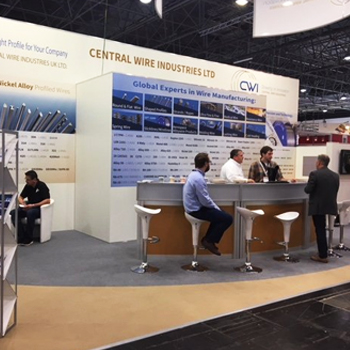 Making It Easy
We will tap our relationships with companies to do the physical work so you don't have to. Working with your Sunfish-enhanced design, they will build and deliver your display, constructing and deconstructing it. It reduces the stress and responsibilities you have prior to the show, allowing you to focus on preparing your team, not your booth. It is this simple: Tell us your desires and the booth will be sitting waiting for your arrival.