Print and Digital Collateral
Our team works tirelessly to create visually appealing and attractive material that expresses a clear and accurate message in the brand and style you need. Whether it's for digital download or printed handout we maximize the visual impact for the format and resolution required.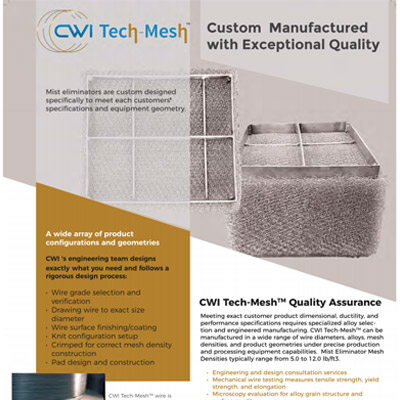 We Do Custom so You Stand Out!
Pamphlets, brochures, business cards, banners, and other print marketing are easy work for our talented team of artists and writers. Click here to see examples of our past work and our ability to convey B2B's technical information via attractive, accurate, and comprehensible materials.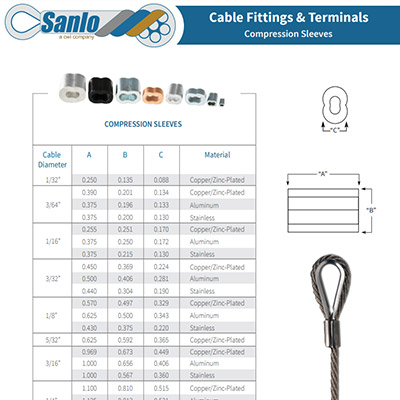 We Understand the Digital World
Leverage the convenience and versality of digital documents to provide detailed and current information about your products and services. Converting print media information into digital formats for web viewing, download, and email is more cost effective than print and distribution. Produce it once and update as often as you need. Whether its technical datasheets, product catalogs, brochures, whitepapers or infographics, Sunfish can readily create the file format you need for optimum viewing. Information constantly changes, does your product documentation reflect those changes?