Define, Design, Promote
Your customers' perception of your products and services defines your brand. Do your logo, packaging, website, and social media messaging attract buyers and help delight customers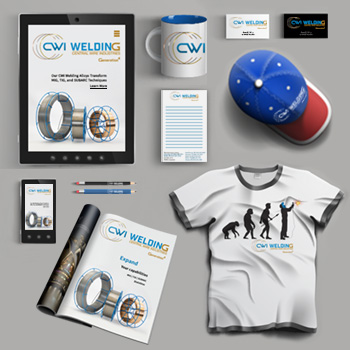 Consistency Is Key
Is your brand, image, and messaging reflected in all you do from logos, trademarks, packaging, product literature, website, to social media platforms? The Sunfish team has the tools to create, promote, and maintain your brands and messaging so that customers recognize you instantly.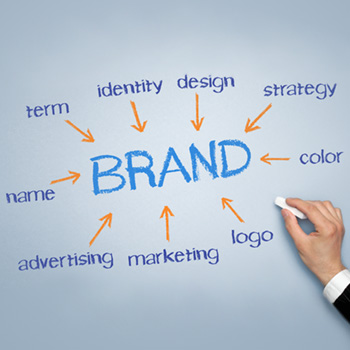 Branding Is a Process
Manufacturing specialized products or delivering technical services requires a process; developing and promoting a brand that sells is no different. Sunfish's marketing experts can expertly ensure a quality branding process is followed. Let us handle the details of designing and maintaining a brand that attracts and helps retain the customers you want.