Pay Per Click Ads
Because you want people visiting your site, you want to be at the top of a search. More than 31 percent of desktop searchers click the top result, according to Smart Insights data. Using pay-per-click ads, which move your product higher on the page, give you some control. Sound expensive and extravagant? Don't fret; campaigns are tethered to a fixed budget, and you are charged only when someone clicks on the ad to your website. Thus, you pay per click.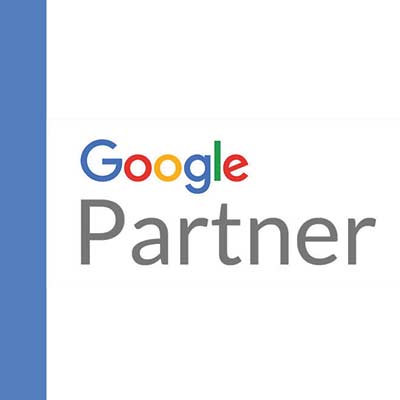 Google Ads
Use our Sunfish team of Google Ads certified members; we know how to transform your AdWords expense into leads and conversions. We have the expertise to know what keywords to choose, when to release the ads, and how to target the ad to cater to your clients.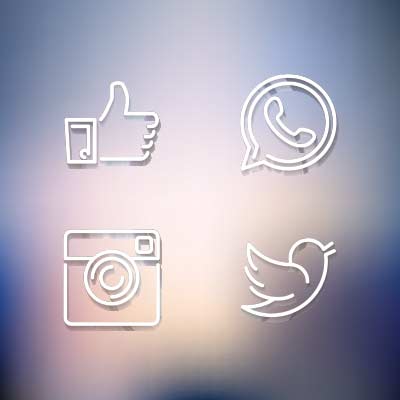 Efficient Plan
We are also experts in other cost-based digital growth platforms, such as Bing, Facebook, Google, Twitter, and Instagram. If you are looking to sponsor ads on these platforms, consult with our team to execute a strategic and cost-efficient plan to leverage these platforms' distinctions to your company's advantage.