Social Media Marketing
Looking to connect with your clients online daily? Social media platforms allow you to connect, communicate, influence, and inform your clients. Having a direct and well-thought-out strategy for social media will allow you to leverage social platforms that many of your clients and potential clients use multiple times a day. Being part of their online world can help your company grow.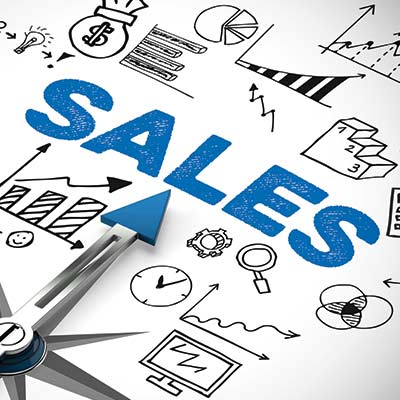 Increase Sales
Your potential customers are already making contacts and purchases via social media. They are in communities you can join and play an active part to generate leads. Our services with social media platforms will allow you to be as active as you would like. We can establish accounts and create calendars to manage them. Do you already have accounts? Strengthen the connections; use the networks. We can build them into lead-gathering tools. More leads lead to more business.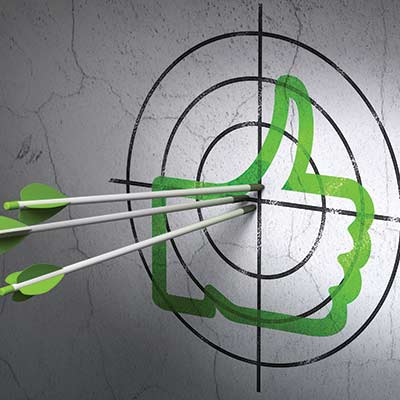 Target your audience
Because we'll learn your product, brand, and goals, we will help you know just who your potential clients are and target your social media messages to them. We know just which medium to use to reach just the right people. We know just the message to share in just the right place. Your social media platform will become a lead-gathering tool. We strive to achieve the benchmarks you set to reach your audience and grow your following. Also, an established and active social media presence will foster loyalty.